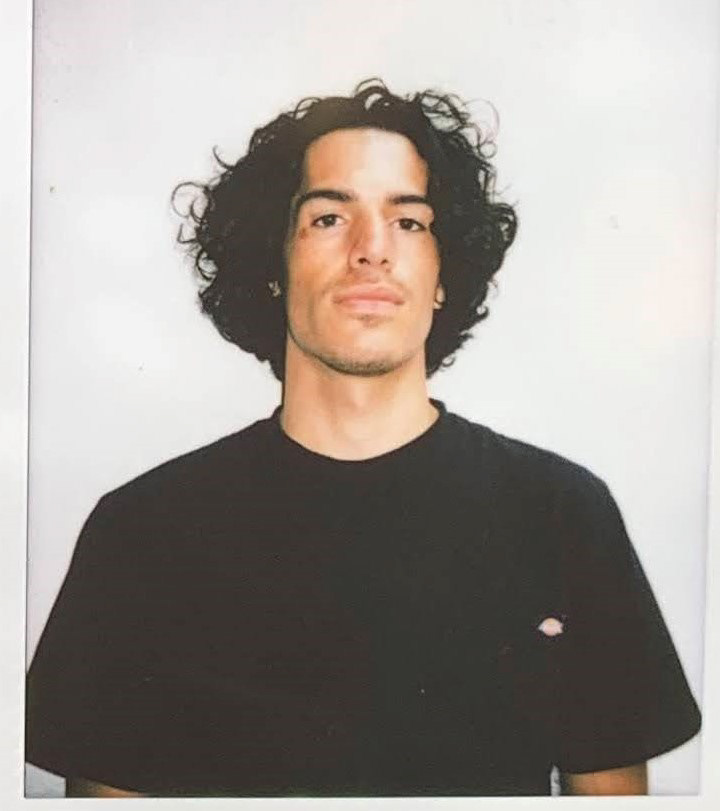 Anthony Cuadros is a Colombian multi-faceted creative based in New York. Illustration and photography are his passions and preferred creative outlets. 
Fun fact: Anthony is also a BMX athlete professionally representing Work BMX.
Fun fact 2: Anthony's last name means paintings in Spanish! So to avoid being too literal Anthony chose Cuadrosa as a nickname... it's short for Cuadros(Art).